This Is For The Redneck In You: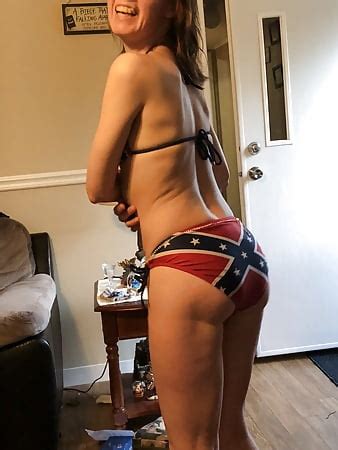 Are you one of those racist-ass white bitches that crave black cum or dick?
…also…
Are you a bisexual vixen that loves to get your bottom tasted on by little Chocolate somethings?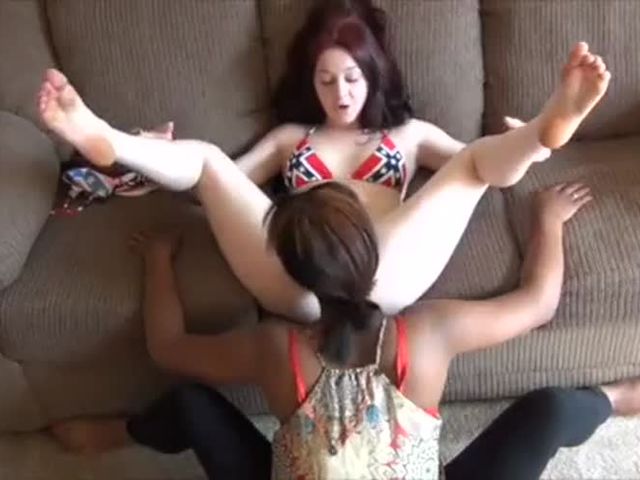 Oh, if only walls could talk, I bet there's a gang of skeletons plus a lot of brother ejaculate that would ooze from your prejudice mouth.
But, of course, you have to keep up your image and not share with your family plus the world that you play games of interracial scrimmage.
You love getting penetrated and licked on by the very dudes that are objects of many stories on your nightly news.
Do you rub your pussy before bed imagining that's a black man between your legs giving you sloppy, disgusting head?
Do you envision him sliding between those once head-receiving thighs only to push himself inside until you want to cry?
Woah is you, my little confused specimen; I am the guy that's pleasuring you and offering up nothing but this here sinister grin.
I love when white women try to resist my aura and call me too vulgar. It's quite the site — to see you minutes later — manipulating my dick with hands and mouth until I'm hard.
White bitch, own your shit — YOU LOVE AND ARE INTOXICATED — by the essence of a black erection.
Your racism can't suppress your animalistic tendency to mate with a brown guy like me.
Well, I'm trying to know you — in the biblical sense — so, give up those juicy contents…