Well, Nurse Betty Boo: last night, I busted a huge load off up in you.
Before that, though: you were absorbing my erection in that damp throat.
It's on to other bitches until we meet again, my uninhibited friend.
I have this unquenchable desire for the opposite sex that can't be scratched with just one harlot. I'm on the hunt for a wide range of starlets.
Not even a stable of hoes could keep me in tow.
I need to be busting all over a consortium of tainted chicks with my dick.
I yearn to bring them under my wicked spell with my devilish tail.
My dick — the evil BBC-Challenged pitch fork — along with a kiss from my copper lips — and a bitch is licked.
You can call me Lucifer, a Demon, and even Ole Boy Incarnate; a night alone with me, and you'll be blessed.
As my ex wife once mentioned: you're out there. She's correct, and I don't intend on going anywhere.
I'll never settle back in to a boring village; disgusting broads: I'm just trying to pillage.
The Maestro of Digging and Eating Off In Cunts: I'm just going to be blunt.
Society, I've bailed out; I just prefer to get entangled with a THOT's mouth.
I want to pair your legs with the air and just put my face all up in the backrooms of that their derierre.
There will never be a mentioning of a relationship from Ole Reecie — no matter how wet and tight a woman's pussy may be.
You can hurl your femine wiles my way, but your attemps at drawing me into your bossom won't work even on my most exhaustive day.
Do you get that? Do you understand?
Or, do I have to place you on your back and eat your snatch again?
This world isn't a romance novel that immitates that nonbelievable art; it's a globe of disappointments, whores like you, and even nonhappy wives that break men's hearts.
Let's just have a good time — me dabbling in and feasting upon — your behind.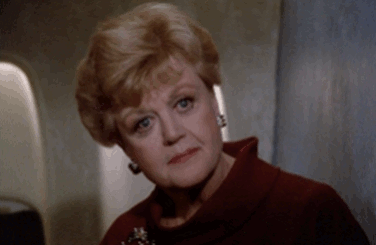 I know: you're a bit put off now and want to cling to being scary, but don't give me that look like you're Angela Lansbury!