Nurse Betty Boo, are you still there?
Are you still patting your pussy hair?
Are you digging off in that white derriere?
Are you thinking of my hard black meat penetrating between your asscheeks?
Are you soaking up the video — I sent you — that entails you riding me with my dick in your asshole?
Do tell.
Do you yell?
You do know that you're under The King of Smut's racy spell?
Do you hate me so because I'm not the member of some simpee episode in some Romance show?
You fucking freak: you're one of the nastiest bitches Reecie has or will ever meet.
The only thing you don't do is take my penis from your butthole and plug it in your pussy or throat.
That mouth is a winner; you love to eat my cock for dinner!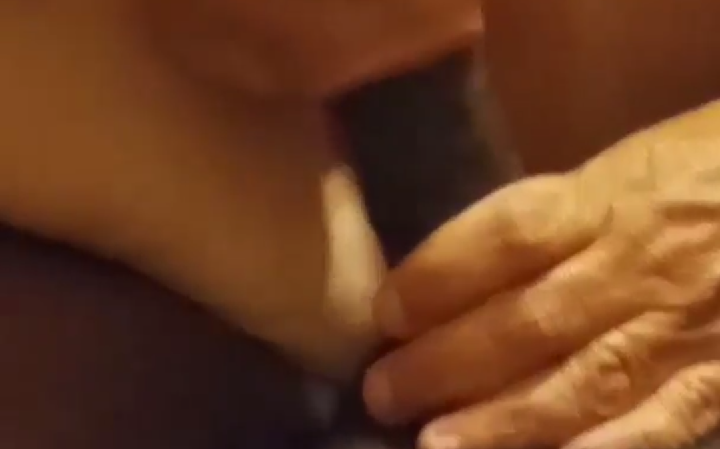 You love for me to talk to you like the white cunt/whore you are; without my BBC-Challenged penis, bitch: you'll starve.
My semen gives you energy; you're nothing but an empty shell of a soul without my ejaculation barrelling down your warm, wet throat.
I bet your bottom undulates to the anticipation of my insertion — while you read this naughty shit I've penned — that thang has been on vacation.
Your body has been Reecie meatless — need a cum necklace? Need endless amounts of jizz in you — is there something you need to address?
I'm just asking for a friend — my alter ego — he's been asking about you; I told him: she's occupied now, just be cool.
News Update:
I just got off the phone with you, Nurse Betty; it seems we're about to do some shit that's obsene.
It'll be a few hours from now; The King of Smut / Mr. Dick Off In Your Ass can calm down.
He can relax and not pressure me into beating my damn meat!