I ain't about shit, so that means I'm getting head from (18 year and older) young
and old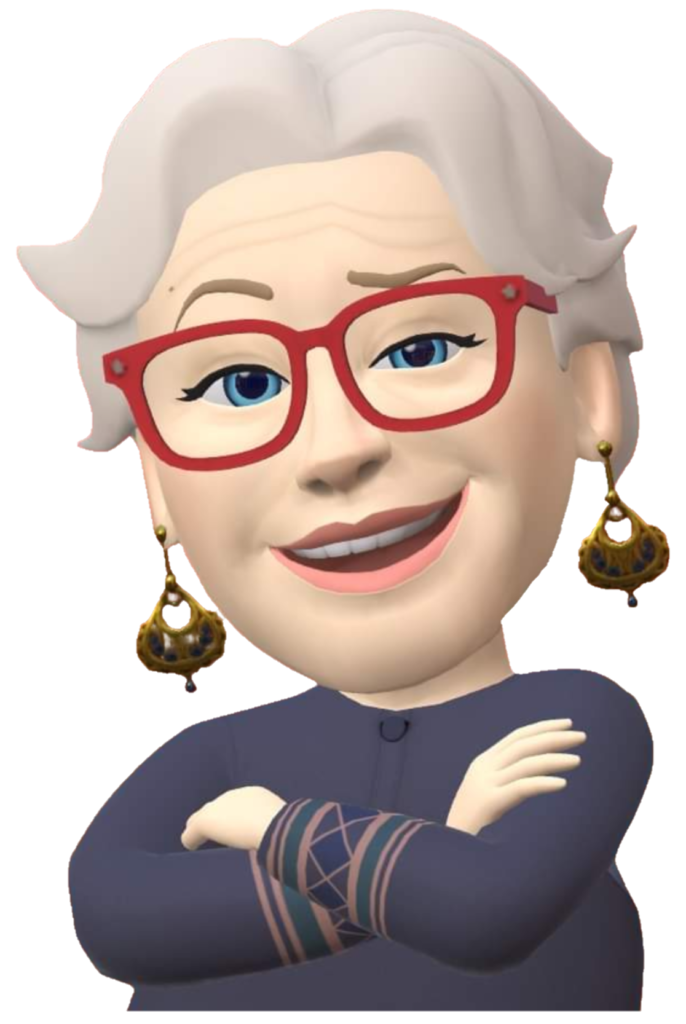 bitches.
I'm a don't-give-a-damn type of guy, and all I want to do is devour what's in between your thighs.
I'm curious — how did you get here? Was it from a link I sent you, off seeing me in public, or by some triggered THOT that didn't want to share her box?
Anyway, I'm trying to shove my BBC-Challenged dick in a bunch of hoes' faces with no delay.
I'm trying to peel open pussy lips and lick on them plus that adjacent clit.
I want to see you just like this rubbing at your shit viciously, you fucking slutty bitch.
I want to see you rubbing at that clit until you lose it and that thang drips.
Then, it's gonna be time for Ole Reecie to dig in. Let the mouth-on-ass games begin.
I'll hold those little legs in the air, and I'll let my tongue work its nasty magic on your excited derriere.
You already know I'm one freaky motherfucker, and yes, I know: you'll dread being my lover.
You find me repulsive and disgusting, but you love my little tongue manipulating thing.
You love how I work my oral madness on those juicy extremities all the while: you're staring into my pervert eyes like a wild child.
…To be continued