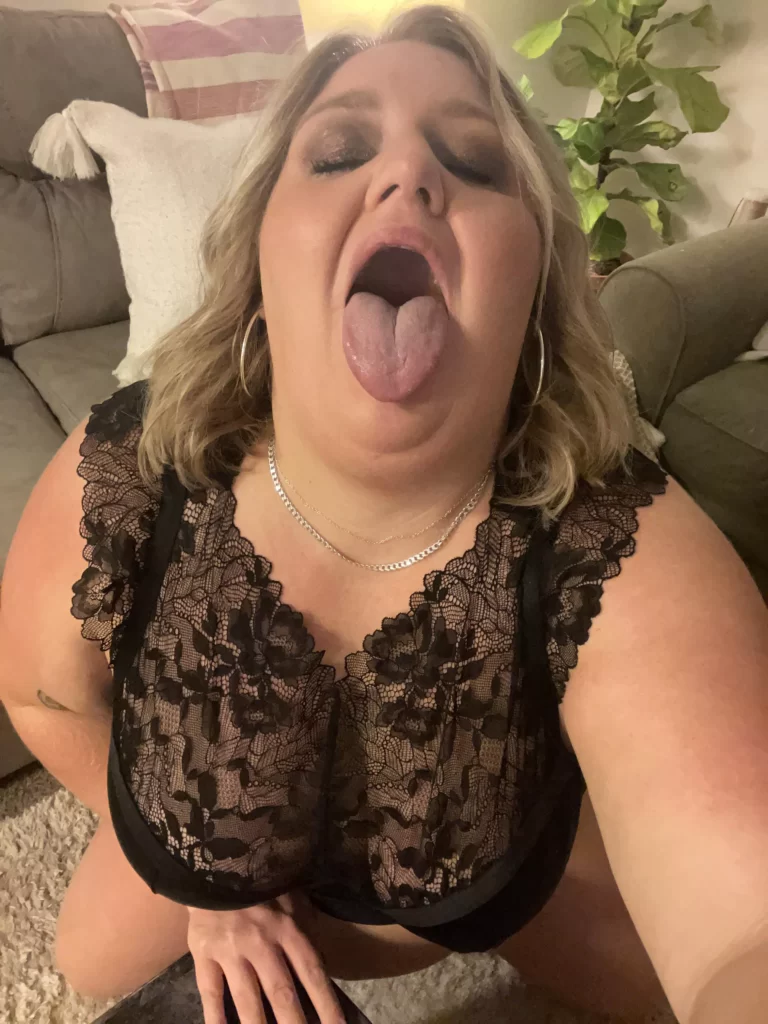 A thick bitch like this is what I'm missing, she loves to do quite a bit of dick kissing.
She's quite uninhibited, and she'll do freaky shit in my solicit bed.
I dig being captivated by shit like this, too — TWO BIG OLE — Becky Boos.
These types usually fuck and suck — like no other — until my chocolate sausage hiccups.
I mean, I dig skinny girls also: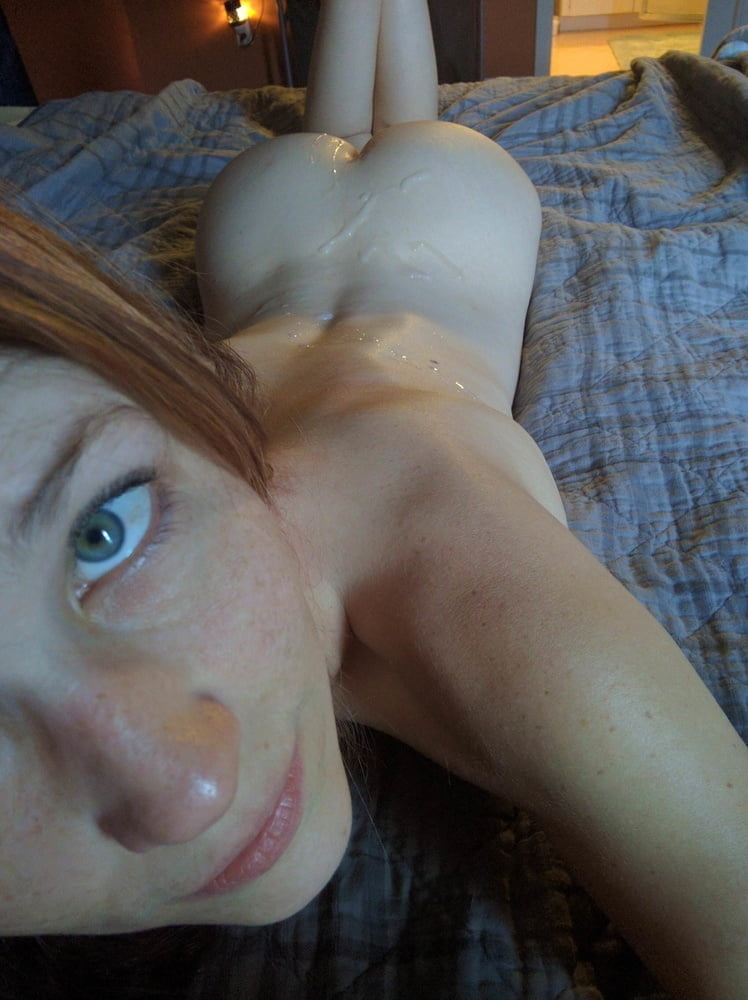 leaving immense ejaculate on their backs and buttholes.
Remember, I'm the equal opportunity devourer, and I'm giving a cornucopia of broads thick-ass cum showers.
I'm not selfish, though. I eat whores' pussies plus their washed-up assholes.
I'm a cold soul, and my ex wife once told me: "You control women through sex!" I'm thinking: the bitch is/was correct.
There ain't no shame in my game; I'm trying to manipulate chicks with my mouth and dick until those freaky bitches lose it and go insane.