"I'm not that type of girl," she says, "I want a relationship!"
Of course, I gave that dumb bitch this look after she shared that dumb shit.
My understanding is never ending, so I know what's up; you want to lure me into your trap via a good ole fuck.
You pretend to be godly — a prude — but, I know what's up with you.
Remember, my motto is: never ever trust a fleeting woman: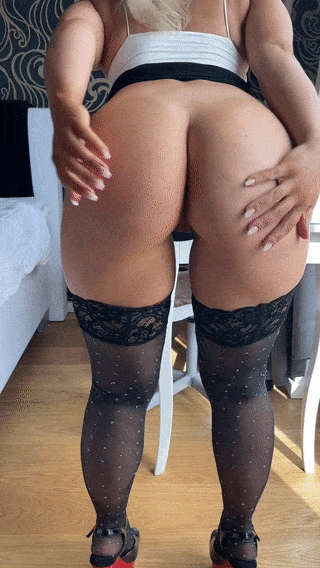 Next thing you know: she'll expose her butthole; what a web she's spun.