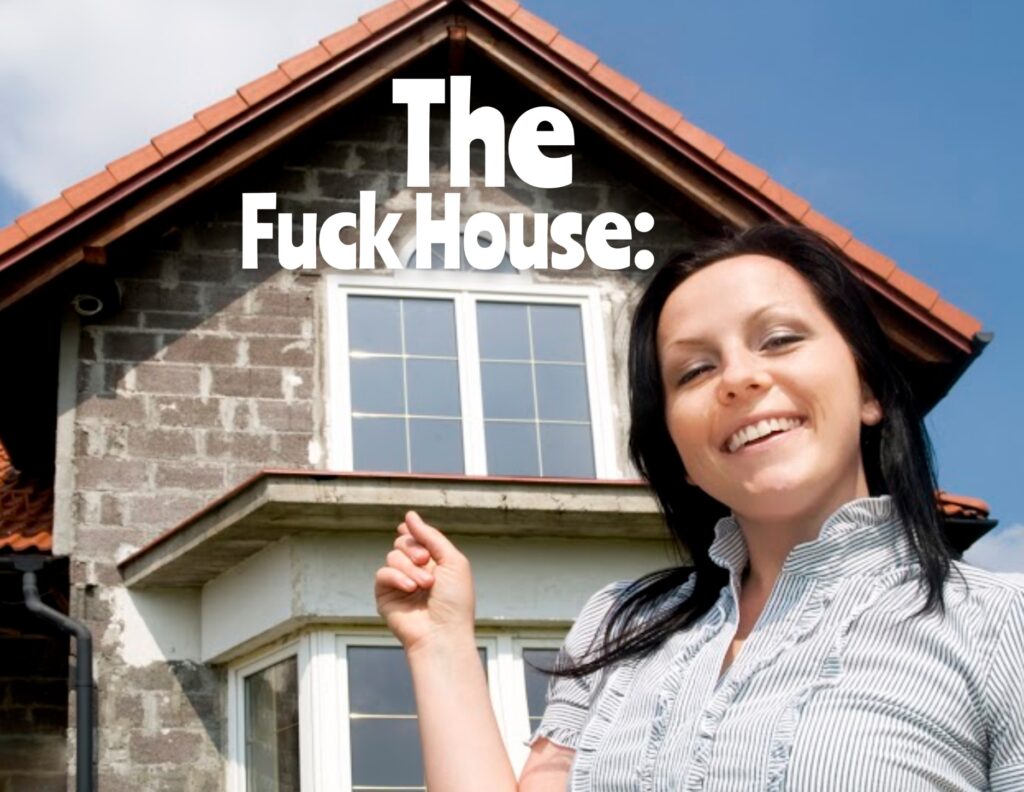 The FUCK HOUSE is a little Ole place in Forest Park where lascivious, disgusting acts blossom and take root in the Clayton County soil. I'm a good Ole Georgia native that eats up pussy and ass like white folks also do chicken and watermelon.
I'm a fucking mess, and I could give a Damn who knows. I'm a wretched man fit for that prison down in Jackson where they put murderers to death.
I devour and pillage the likes of sexy, uninhibited women quite often. I do those wanton acts in my little FUCK HOUSE where once you're here with me, there's no turning back.
A whole lot of saliva on ass, digging in ass and lapping up pussy with my tongue is the course for the day, hon. It's a meal simply fit for a champion as myself. You're going to yell.
Let me remind you again, I'm "MR. MOUTH ON WHATEVER"!
That's my moniker, and it's a well-deserved one.
I'm a lewd recluse at the cunnilingus game. I pilfer pussies and the next door neighbor, that ass, as if they're my hydration on a brisk hot day. I annihilate the tasty "underlings".
I AM the Sex God, and there is no other.
and…
I'm a very jealous Sex God.
Only I can conjure up salacious acts with that pussy and ass with my mouth. Only I can tempt that rump with such heightened excitement.
Here in this FUCK HOUSE, you whimper under the pressure of my disassembling mouth and oral objects. You disassociate yourself with your previous nature, that good girl that would never do such despicable acts. You're the church girl that attends services faithfully, but here now at my FUCK HOUSE you're getting your pussy and ass handed to you by my mouth.
You're getting your fill of my oral plate. Don't get up from the table just yet. That was the appetizer. I'm bringing in the entrée now: my tongue going ham on that pussy and ass with no let up over the horizon.
I discard both pieces of your sexual anatomy only briefly to entertain the other. A swiping of the ass; that rim job is nice. I dig in that slit tenaciously; you moan chaotically.
I repeat the process.
Dessert anyone?