What am I going to do about you, Ole Nurse Betty Boo?
I texted you yesterday and asked, "Do you want me to come over and bust my chocolate nut in that white ass?"
No response: I guess you're getting that pussy and ass lapped up by the deceptive one; or, maybe some other Ole THOT is providing you with bi-sexual/lesbian fun.
It's cool, though; I made my escape to Kentucky and busted a thick load in a hoe; she squirted all over my midsection; you should've seen that spectacle.
I held her legs up in the buck, and I drove it home until the forementioned transpired; you should've seen the copper nut.
Of course, you used to beg for my ejaculation in your butt snare;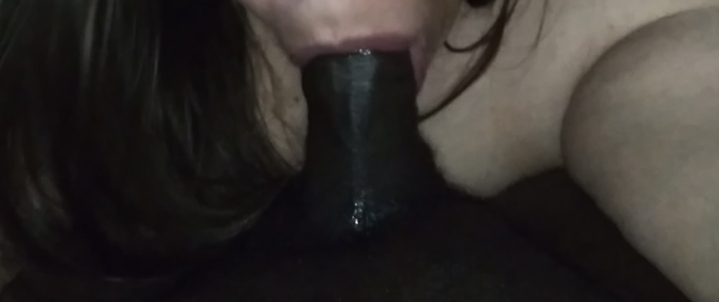 sometimes you'd beg for it in your mouth; I guess now, Ole Nurse Betty, you wear different hats and don't care?
Not as much, I'm thinking; I know how it feels to be tricked on; remember, you used to pay me exhorbitant amounts of bread, too; and, it wasn't a loan.
"You don't have to pay me back," you said, "Just keep busting all those hot loads in my whore ass!"
Ole Reecie obliged your request, and time after time I made a nasty mess.
I looked up into those whore eyes and deluctable facial expressions as I drove my hardness inside of you while you were upon me with that cowgirl dressing.
I drove my rock hard cock upward into your contracting ass cutaway: you'd stop periodically and get your bearings with hardly nothing to say.
"Don't stop!" I'd order you.
I could feel your sloppy butthole involuntarily gripping my cock, you wanton, whore THOT.
I'd try to hold back my shit, but you're an ole devilish bitch.
Wickedness escapes your cock-hungry face as you take hundreds of thrusts your way.
You're an evil Monster — a fucking — Cum Dumpster!
You live to lick another bitch's clit, suck dick, and empty jizz.
That's about it!