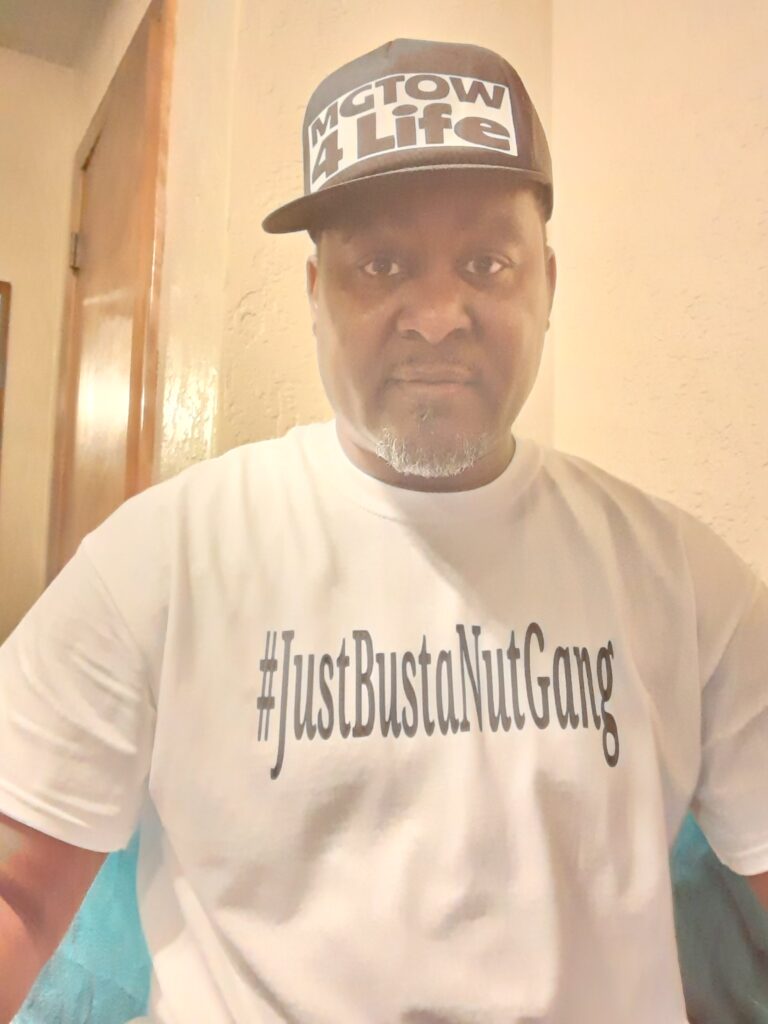 So, it's been said that I'm a pervert, a disgusting-ass dude; you do know I could add more adjectives to the description of me if you'd like me to?
I'm one piece of work, and I just don't give 10 fucks; step into my motherfucking lair and try your luck.
I don't rape bitches, but I'm aggressive like hell when I'm dabbling around in your warm tail.
I lick at cunt, and I can find my way around a clean asshole: once again, I'm a disgusting, unscrupulous soul.
I'll command you to look back at me while we're in the middle of being quite filthy.
I'll smack your butt cheeks quite seductively; you'll see!
I'm not for you tame at heart women; I'm for the salacious types that love to get a lascivious tongue ran across their inner thighs and the abyss of butt skin.
You can stare into my eyes if you're on your back and behold my oral attack.
Or, you can twist your neck and keep it bent while I eat that pussy and ass from the back on a whim.
You'll delight in my warm tongue lapping at your rear end along with its nextdoor neighbor — that vulva kin.
And, I'll repeat the sordid activity over and over again until you're pooped and exhausted plus overheating in need of a fan.
I'll peel your asshole and hold it open; my oral remedy isn't done; it's beating against your anticipating ass like a vessel getting pounded on the ocean.
You think I'm one loose cannon with no type of tact; your presumption may be on point, but you're still on your back.
You're screaming due to my inappropriate taunting; my Rumpilingus has got your libido running.
Your pussy juicies are leaking from your chute; my damp licks are disarming you.
You arch your back while I slide the entire surface of my dainty tongue against your clit, vulva, and your throbbing rump.
I know, it's heavenly when Ole Reecie tastes thee; you're beginning to undulate those wide butt cheeks.
Pressing against my forehead along with pulling at the back of my neck, you're in disarray; you don't know what action you'll lean toward next.
I'm not The Prophet of Your Next Endeavors; I'm just trying to make your pussy cum, you fucking heifer!