Are you a young bitch like this?
Do you think I'm devilish?
Well, I am; and, best believe I'm trying to lick on your inner thighs. I'm trying to be the nastiest guy in your life.
Are you cool with that, or are you going to run home to your parents and tell on me? I don't think you want to do such a thing; I think your barely-legal ass wants my middle-aged tongue to lick on some young butt and steamy pussy.
I know you're anticipating the kind of patterns my soiled tongue are going to make as I layer your underside like icing on a warm cake.
When your parents aren't around, are you trying to get down?
Will you sneak over to my crib and get butt naked and shit?
Are you going to be my little freak that sucks my dick also? I love you fucking young whores.
I love how your young asses try to pretend like you don't like older guys, but you used to sneak over to my abode at night.
You'd peel your panties and vulvas open so that my wicked tongue could dive in like lures when I'm fishing.
I loved seeing your finessing asses lose all sense of direction when my tongue got to flickering: my oral sex was on your asses like an aggressive dog was getting to siccing.
Disgusting little words would belt from your mouths as I ate away at those entities of you down south.
I savored the positions you were in; I'd just stare into your eyes as my inappropriateness smeared itself across your skin.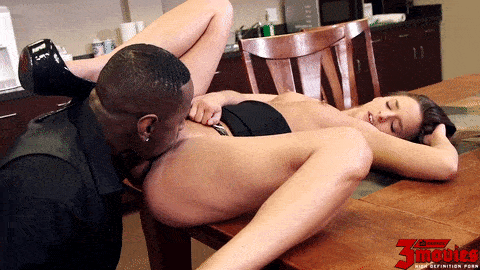 I could tell when I actually had you in my snare because you would grasp my head or hair; you would hold on tightly because your hot ass couldn't go anywhere.
You were my cunnilingus prisoner; I know: it's sinister, but you begged for this taboo accord; you're no minister.
You're a naughty little freak that needs a mouth that's filthy; do I dare mention that your pale ass even yearns for this here dark meat?